About Murdoch Private Wealth
At Murdoch Private Wealth we understand that no two clients are the same, so we take the time to create bespoke financial solutions. Our financial advice is based on understanding what is important to each individual client, so that investments and insurances can work in harmony to achieve your financial goals, rather than an assortment of investment, insurance and savings.
Over time your financial plan requires regular reviews and Murdoch Private Wealth will work with you to help secure your future today.
Murdoch Private Wealth will always behave in an ethical, confidential and respectful manner in managing the financial future of our clients.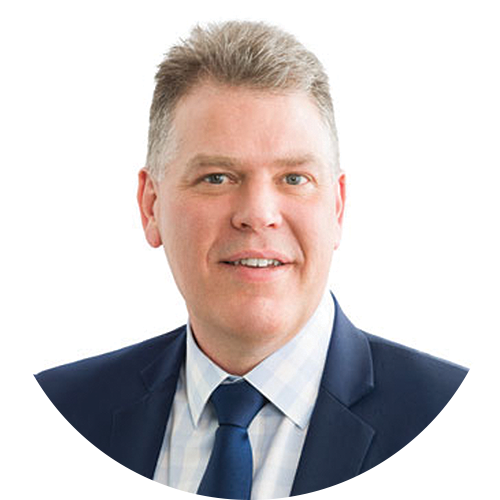 Peter Slate
Director and Principal Advisor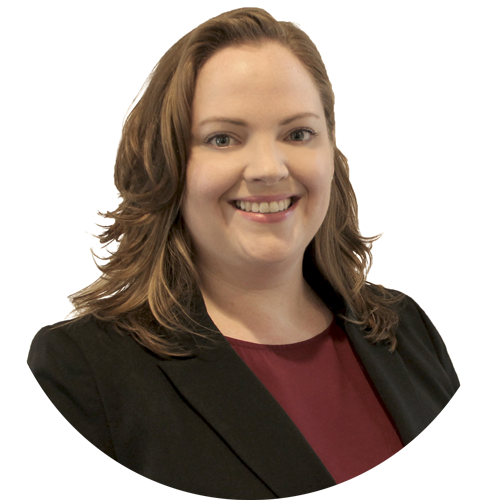 Sarah Rickuss
Private Client Advisor